Cooperation with the Berlin University of Applied Sciences
Since 2019, we, the CBB GmbH, have been a trusted cooperation partner of the BHT – Berlin University of Applied Sciences in the dual business administration program.
We are proud to take on the supervision of dual students.
More information: https://studiengang.bht-berlin.de/bwl/
"I am super happy with CBB as an employer. I like the fact that at CBB you are professionally challenged and supported and yet everything is still familiar."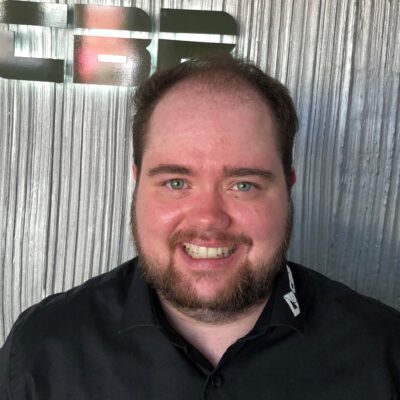 Levin Willeke
Dual Student
"At CBB you have the opportunity to grow beyond yourself and always go to your limits. In addition, great importance is attached to the friendly and familiar interaction within the company".
Hassan Fnaich
Dual Student
"The CBB offers dual students the perfect practical relevance to their business studies. As a dual student you can't imagine a better practical company!"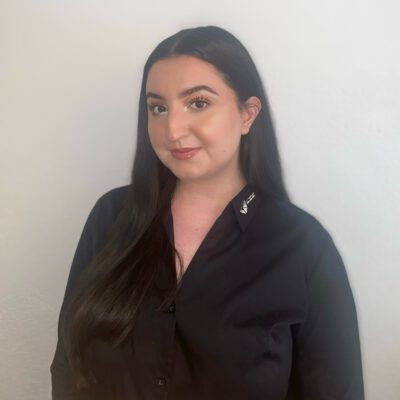 Kajal Akinci
Dual Student
"On my first day of work at CBB, I addressed the fact that I had no experience in the construction industry and did not know whether I was up to these tasks.
The answer to this was that CBB does not need ready-trained personnel, but mutual trust in its employees.
Six months later, I was brilliantly managing the logistics of my own construction site.
As long as trust is the basis of the work, you are allowed to make every mistake once and can grow together with CBB GmbH."
"CBB GmbH supports the dual students on their way through their studies and offers them the opportunity to gain many new experiences. High professionalism and a good working atmosphere characterize CBB."
Melissa Babalik
Dual Student
"As a dual student, CBB is the right place to be. CBB teaches skills and abilities that are important for career entry and the working world."
"At CBB, you not only learn something for your studies, but also a lot for life. In addition, the good relationship among the employees makes for a job you can feel good about."
Carina Bluhm
Dual Student
"CBB GmbH is more than just an employer. It not only offers me good future opportunities, but also a harmonious and professional working life. The company has proven to me that a job can be fun after all."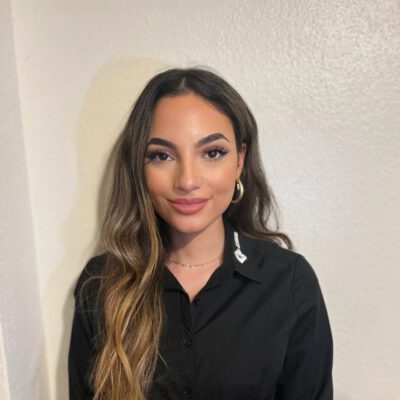 Sena Özyazici
Dual Student
"CBB GmbH gives me a good insight into my future working life. The harmonious and high-quality cooperation shows how to achieve your goals the right way. CBB GmbH is the right choice if you want to be successful in your studies and career!"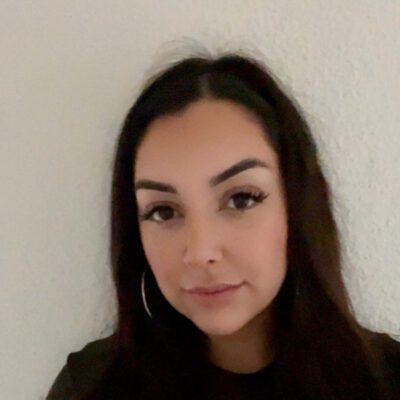 Dilara Dirlik
Dual Student
"CBB GmbH gave me a very warm and helpful welcome. A very familiar working atmosphere characterizes everyday life, whereby trust in each other plays an essential role. In the first practical phase, I was already given a lot of input and was allowed to take on responsibility right from the start, which sets CBB apart from other companies."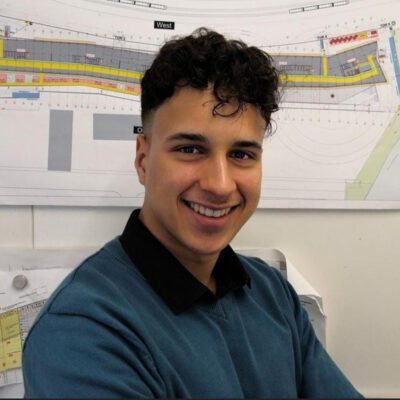 Samir Ahroun
Dual Student
"CBB is a practical company in which one's own course of study is in the foreground. Through the professional cooperation of all employees, you gain valuable experience for your later professional life. For this reason, CBB is the ideal practical company."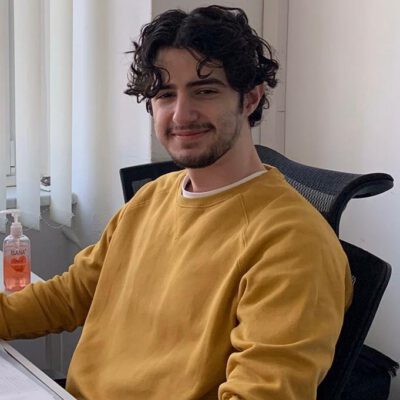 "Choosing CBB GmbH as a practical partner for my dual studies was the right decision. Here you don't just push your limits, you go beyond them."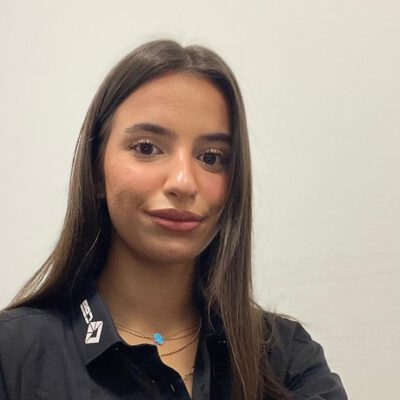 Amna El-Sayed
Dual Student
"As a dual student at CBB GmbH, you have the perfect start to your professional life. You gain a lot of new experience and are supported in a brilliant way. The interaction and the togetherness are very professional and yet familiar. The overall package is simply right here."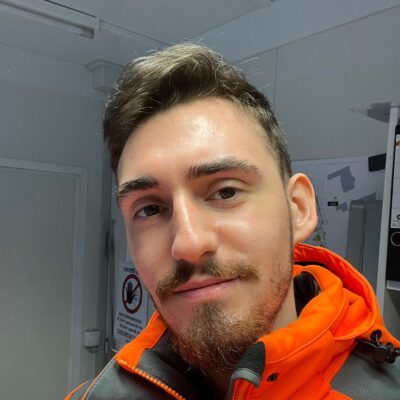 "CBB GmbH is a company that places great value on education and is passionate about preparing young students for their future careers. You are treated like a member of the family and they support you wherever they can."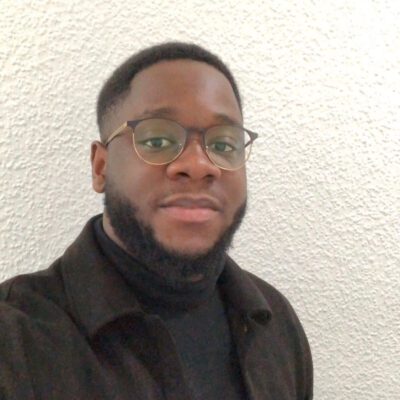 Larry King Lomotey
Dual Student
Contact
Mohamed El-Asmer
Director Human Resources & Marketing
hr@cbb-gmbh.de