About Us
CBB – Construction Building Brandenburg
We are your partner for construction projects. From planning to execution, we accompany you as a full-service provider. With our wide range of services, we take care of the smooth implementation on your construction sites. Your satisfaction is our success.
Services
Every single project is adapted to your wishes and needs.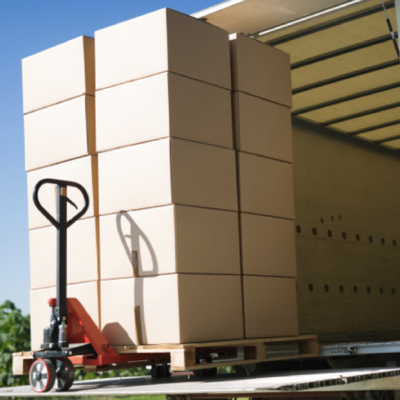 Supply Logistics
CBB will draw up a qualitative plan for the transport of required materials.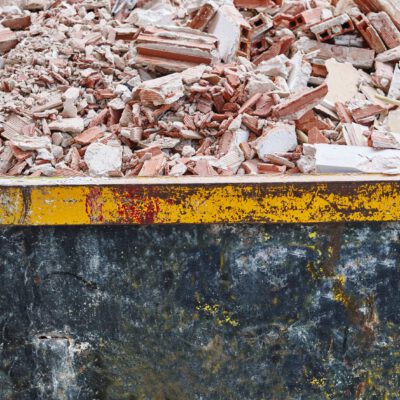 Disposal Logistics
Our goal is to offer you a clean and safe construction site as a basis for further services.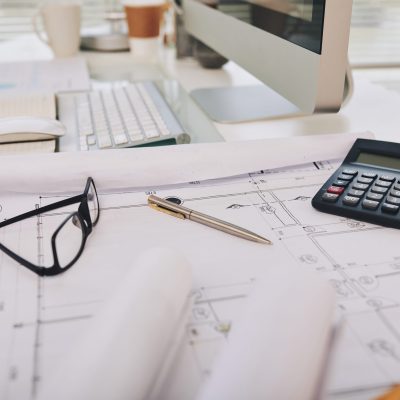 Logistics Planning
Our many years of experience enable us to create logistics concepts for projects of any size.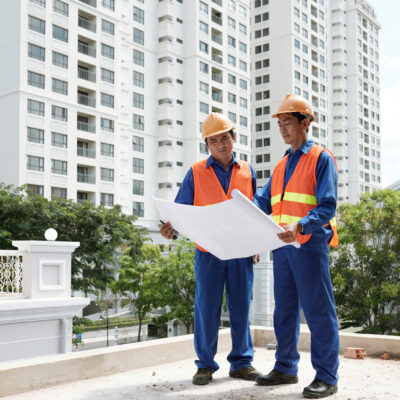 Site Equipment
The construction site equipment is essential for the smooth running of work on any construction site.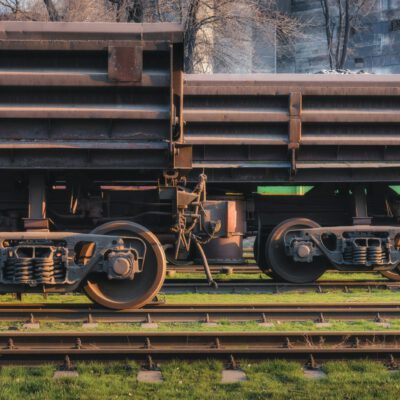 Delivery Traffic Control
For a smooth course of your building project we take over the delivery traffic control for you.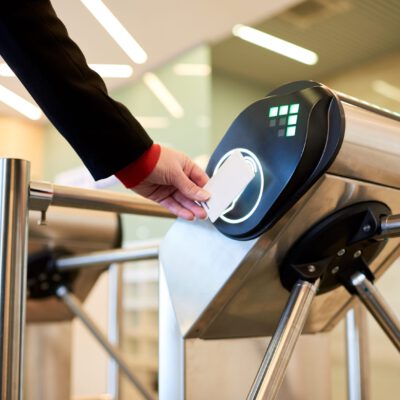 Access Control
Our employees ensure at all times that only authorized persons with a valid construction site pass enter the site.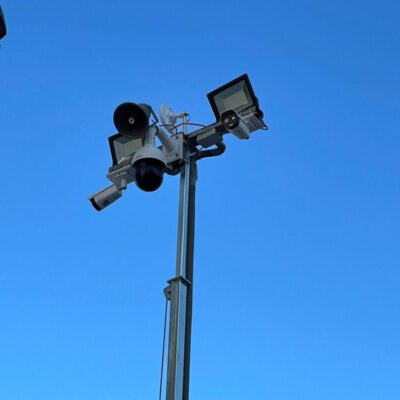 Video Surveillance
To protect your construction site
against vandalism and theft
around the clock.
Construction Building Brandenburg
From Planning to Execution
Construction Building Brandenburg combines all aspects of competence in construction site logistics in a comprehensive range of products and services.
This includes all logistical processes of the construction project, the appropriate logistics concept and the coordination of the implementation on the project.
Our employees and their expertise are the pillars of our success.
CBB – Construction Building Brandenburg
Live 4 Logistics
Construction logistics has developed strongly in recent years. One of the pioneers of this development is the CBB GmbH.
The CBB GmbH has achieved this special position in the market due to its reliable and professional working methods, which are oriented towards the needs of its clients. Thus our work on every construction project is individually adapted to the wishes and needs of our clients in order to relieve them as far as possible from logistic processes. In doing so, we rely on uncomplicated and smooth communication.
For this purpose, CBB GmbH mainly covers the fields of planning, material transport, access control, delivery traffic control, supply logistics and waste disposal logistics. In addition, CBB GmbH always excels in new fields of activity with maximum flexibility and efficiency. The use and development of the latest EDP systems as well as our extensive contacts to necessary service providers in the industry also stand out in this respect.
Our numerous successfully completed projects prove that these are not just empty words. The experience we have gained from these references has formed CBB GmbH into a perfectly coordinated team that never sticks its head in the sand and always does everything in its power to maintain high standards.
The CBB GmbH holds its values regarding Corporate Social Responsibility (CSR) very high. We are convinced that the principle of environmental responsibility is crucial to our business success. With great enthusiasm, we therefore place enormous emphasis on sustainable planning and construction.
In addition to environmental protection, another corporate social responsibility that we are fully committed to fulfilling is the training of new specialists. We are proud to be a cooperation partner of the BHT – Berlin University of Applied Sciences and support dual students of business administration on their way from the first semester to the completed university degree (Bachelor/Master).  In addition, we offer exciting and varied internships for various other courses of study, such as industrial engineering, civil engineering or architecture, which are adapted to the learning content of the course of study, as well as interesting working student jobs.